News & Events
Photo Research links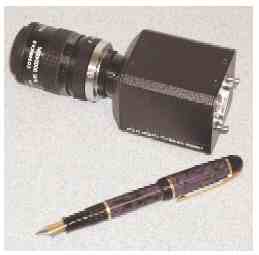 Glen Spectra, the UK representatives of Photo Research Inc., are pleased to announce the introduction of the all new PR-905 Digital Video Photometer. Photo Research have produced Digital Video Photometers for over ten years and the new PR-905 features many of the capabilities of its bigger brother PR-920, but at a fraction of the price.
The PR-905 contains a 1 mega pixel CCD camera, custom trimmed photopic response filter and a versatile 50mm focal length varifocus lens, all within a compact lightweight package. Optional close up lenses and dynamic range extending neutral density filters are also available. The system is supplied with comprehensive software for full hardware control and data analysis, including exporting of luminance data in a variety of formats.
The PR-905 Digital Video Photometer is the ideal tool for display characterisation including luminance, contrast, uniformity, flicker and jitter measurements.