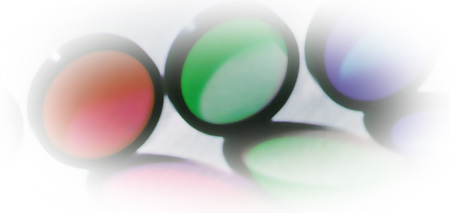 Glen Spectra has supplied optical filters in the UK and Ireland for over 20 years, supplying optical interference filters to both research scientists and instrument manufacturers.
We are uniquely structured to provide optical interference filters from the deep-UV to the mid-IR. With 25,000 square feet of manufacturing space equipped with 31 high-vacuum evaporator systems, 19 high resolution spectrophotometers, and a complete optical configuring and polishing facility, at our diposal. We have access to a staff of scientists, engineers, and technicians capable of meeting virtually any challenge you can present.
We possess the flexibility to offer economical and effective solutions for single piece as well as production requirements, supplying both research scientists and large volume instrument manufacturers.